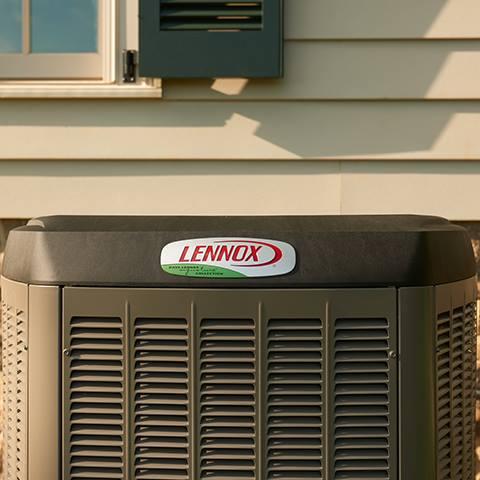 Plano New Air Conditioning System Installations
When the temperature rises outside, your family depends on your air conditioning system to keep you comfortable inside. Talk to Plano's professional air conditioning installers at Rescue Air today about our large selection of quality air conditioning systems and about our professional installation services.
At Rescue Air, we specialize in Plano area air conditioning installations. This includes both residential and commercial AC equipment installs. If you have an old air conditioner that is not running efficiently, it might be time to consider replacing old equipment with new high efficiency model.
If your old air conditioning unit is operating inefficiently, it likely requires more costly maintenance and repairs than you would like. Newer air conditioning equipment will naturally be less likely to break down and more likely to be covered by manufacturer warranties.
At Rescue Air, we understand that installing a new AC unit is a major decision. If you are considering a new cooling unit, our highly trained air conditioning professionals can assist you with determining exactly the model you need for your Plano area home.
Luckily, modern central air conditioning units are efficient and designed to minimize your energy costs. By upgrading the old AC system in your Plano area home, you can offset the installation costs through the energy savings.
Contact Rescue Air today at 469-778-5115 for an estimate on new air conditioning unit installations!