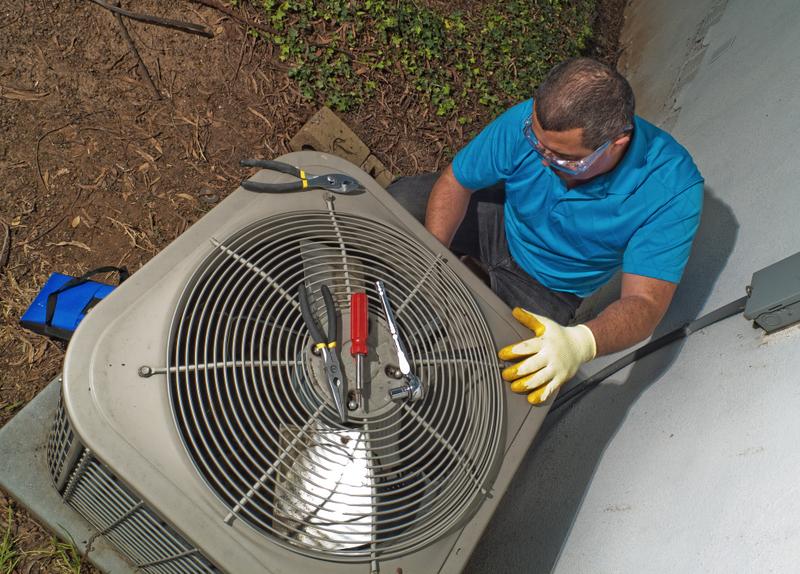 Plano Air Conditioning Repair
Rescue Air works to keep your home comfortable when it's hot outside. Our highly trained technicians provide fast, quality air conditioning repair services when you need it most. From AC electrical panel repairs to AC compressor issues, our expert Plano HVAC technicians have the knowledge and skill to quickly address and resolve nearly any air conditioner issue you may have.
We fix a variety of AC System issues, including:
Refrigerant Leaks
Drainage Problems
Central AC Issues
Electrical Component Failures
Blowing Hot Air
Compressor Issues
Frozen Coils
AC Will Not Stop Running
AC Not Blowing Air At All
Loud AC Unit
And More
Many air conditioning issues can be easily repaired and your home will be back to normal. If you are having reoccurring issues with your air conditioner, it may be a sign of a larger problem . When your air conditioning system breaks down, it's tempting just to quickly pay for the cheapest repairs to get it up and running again. That may seem the least expensive route now, but it may not offer the most value in the long run, depending on the age of your air conditioning system, its repair history, and other factors.
If you are having reoccurring problems, the highly trained Plano HVAC technicians at Rescue Air can provide you with options regarding an updated air conditioning systems. We specialize in central AC units, ductless mini-split technology, heat pumps, and more.
Contact us today at 469-778-5115 to receive an estimate for Plano air conditioning repair.
Meet Our Team
Joshua Campbell, Owner

I saw the need for a business that offers comprehensive service and sought to redefine what that means in the HVAC repair industry. Ours is a company that listens to their customer's needs and solves their problems. We offer the best products and fully ...
Customer Testimonials
I called Rescue Air and the Roman came out and diagnosed the issue quickly. Turns out my VERY old AC system was ready to be replaced. Small hint was the smoke coming out of the unit. I knew the 22 year old system was ready to be replaced. Roman did a great job of laying out the options for m...
Recent People With Air Conditioning Needs:
I have an older 2 story home that currently has an insufficient number of supply and return vents, and plenum. I am interested in adding supply and return vents to the second floor.

Michael S
Can you tell me if you sell not only mini ductless split air conditioners but larger ones?? I'm interested in a larger one, Thank you!

Tony C
Our Location
Location & Contact Info