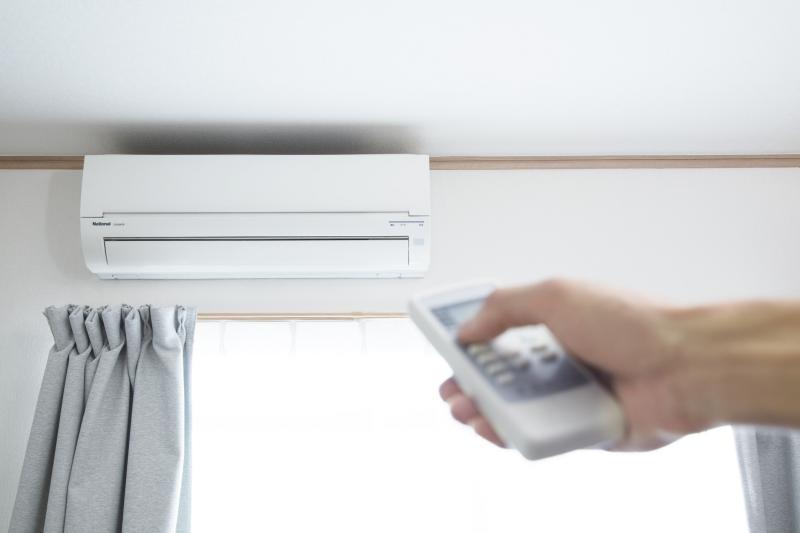 Plano Ductless Mini Split Air Conditioners
With recent advances in HVAC technology, keeping your Plano home cool while saving money on energy costs has never been easier. Ductless mini split air conditioners offer a more energy efficient way to keep your home comfortable all summer long.
Ductless mini split air conditioners are not only a great solution for the property owner seeking to lower their energy bills, but can also be a cost effective solution for Plano homes that may need extensive ductwork to accommodate a traditional HVAC system. At Rescue Air, we have years of experience in new ductless mini split air conditioner installation and can help you choose the solution that fits your budget. With flexible zoning options, a ductless systems help keep your home at a comfortable, consistent temperature during those hot summer months.
Reducing energy costs isn't the only benefit you'll experience with a new ductless mini split air conditioner. Because no ductwork is needed, you don't have to worry about dirty air ducts carrying bacteria, dust, or allergens into the air you breathe. Any ductless mini split air conditioner installed by Rescue Air meets Energy Star guidelines for improved efficiency and a lower carbon output which reduces its effects on the environment.
Already have a ductless mini split air conditioner that isn't working properly? Rescue Air can help with repairing and replacing your current system to get your Plano home back to safe, comfortable environment. Whether you need a brand new system, or just a simple repair, no job is too big or too small for our expert contractors.
Contact us today at 469-778-5115 for an estimate on ductless mini split air conditioner services for your Plano home.
Meet Our Team
Joshua Campbell, Owner

I saw the need for a business that offers comprehensive service and sought to redefine what that means in the HVAC repair industry. Ours is a company that listens to their customer's needs and solves their problems. We offer the best products and fully ...
Customer Testimonials
Fantastic service! Not only did they do a great job when we had to have our main A/C unit replaced, but a few weeks later we decided we just couldn't get used to the recommended thermostat, after having a Nest for so long. We called them up, and Dean showed up the next morning to switch out the t...
Recent People With Air Conditioning Needs:
Came home and AC was out. Need service.

Tab W
Can you tell me if you sell not only mini ductless split air conditioners but larger ones?? I'm interested in a larger one, Thank you!

Tony C
Our Location
Location & Contact Info