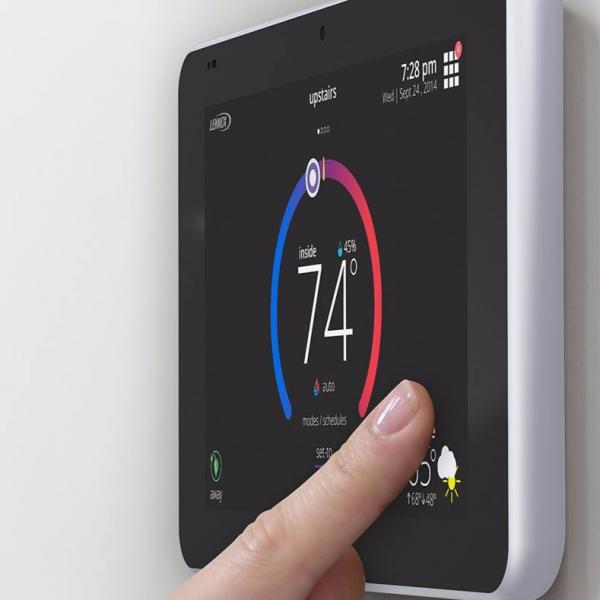 Plano Residential Air Conditioning
When the temperature rises outdoors, your family relies on your AC unit to keep your Plano area home cool indoors. If you are considering a new residential air conditioning unit, or if you are in need of residential HVAC maintenance or repair, talk to the pros at Rescue Air. Our professional technicians are ready and able to assist you with any and all of your residential AC needs.
At Rescue Air, we understand that when your Plano area home is too hot, your family can be completely miserable. It's important to keep your AC system in top notch condition to avoid future problems. At Rescue Air, we provide excellent residential maintenance and repair services to Plano area residents, so give us a call today!
Are you in need of a new residential air conditioning unit? We specialize in installing new residential AC units, which can improve the comfort of your home, as well as save money on your energy bill. Give the AC service and repair pros at Rescue Air a call if you are considering a new residential air conditioning unit for your Plano area home.
Contact us today at 469-778-5115 to receive an estimate for your Plano area residential AC project!
Meet Our Team
Joshua Campbell, Owner

I saw the need for a business that offers comprehensive service and sought to redefine what that means in the HVAC repair industry. Ours is a company that listens to their customer's needs and solves their problems. We offer the best products and fully ...
Customer Testimonials
We had our AC unit shut off on us and within 15 minutes of calling Rescue Air Heating Cooling they were at the door ready to go! Roman was fast, efficient, and very knowledgeable. The unit has a short life span on it and we'll definitely be calling them when we are ready to replace it. Call the...
Recent People With Air Conditioning Needs:
I have an older 2 story home that currently has an insufficient number of supply and return vents, and plenum. I am interested in adding supply and return vents to the second floor.

Michael S
Can you tell me if you sell not only mini ductless split air conditioners but larger ones?? I'm interested in a larger one, Thank you!

Tony C
Our Location
Location & Contact Info